Legal Betting in the USA
Welcome to our guide to legal gambling in the United States! Our goal at LegalBetting is to help you find legal betting options in your state for a variety of gaming options, from sports betting and lotteries to fantasy sports, poker, and casino games. Legal, regulated betting is the safest way to enjoy gambling games online, and with our guide, you'll know exactly what options are available to you.
Legal Betting By State
LEGAL

BILL PASSED

BILL INTRODUCED

NO BILL
Check Your State's Legal Status
Hey There Partner!
It looks like you are visiting from New Jersey
Would you like to visit our dedicated New Jersey Section?
Not visiting from New Jersey?
Is Online Betting Legal in the US?
Legal online gambling is relatively new in the USA, but is quickly growing in popularity. Today, there are a number of states where online gambling is legal and regulated, with more states considering legislation to expand betting online each year.
The availability of different forms of online gambling varies throughout the USA. For instance, daily fantasy sports sites are offered in the majority of states, while most other forms of online betting have only just begun to be offered in the past few years. That means while there are relatively few states with online lottery sales or states where online poker is legal, those numbers are going up fast.
One of the biggest drivers of legal online betting over the past decade was the 2011 opinion on the Wire Act issued by the US Department of Justice. That opinion found that the Wire Act only prohibited interstate remote gambling when it came to sports betting, and not other forms of online gambling. That quickly led to states considering online lottery sales and online casinos, and with further legal rulings, online sports betting as well.
In short: online gambling in the USA is legal at the federal level. However, individual states get to decide what constitutes legal gambling, so laws vary tremendously. Our LegalBetting interactive map above provides information on each state, including whether online gambling is legal in your jurisdiction.
How Many US States Allow Gambling?
Asking about the states where gambling is legal may be the wrong way to approach the question. As of early 2023, only two states have absolutely no forms of legal betting within their borders: Hawaii and Utah.
Of course, not all of these states offer online gambling. As we noted earlier, DFS is the most commonly offered online betting option, with more than 20 states having explicitly legalized daily fantasy sports, and most major operators offering games in more than 40 states.
Other forms of legal gambling over the internet are less common. Less than 10 states currently offer full online sports betting, for instance, and there are even fewer states where online poker is legal. However, numerous states are regularly considering bills that would expand their online gambling options each year, with varying levels of success.
Since legal gambling in the USA is so fluid, it can be difficult to keep track of exactly what is regulated in your state and what isn't yet available. For a complete overview of your state's laws, check out our interactive map above, which can answer not only the question of is online gambling legal in your state, but what forms of legal betting are offered and what restrictions are in place.
Gambling & Betting News
Advantages of Legal Online Gambling Sites
For many years, legal betting sites weren't available to Americans, which sent them to unregulated offshore sites instead. Now that there are so many more states where gambling is legal, however, Americans have a choice between regulated options and foreign companies with little oversight.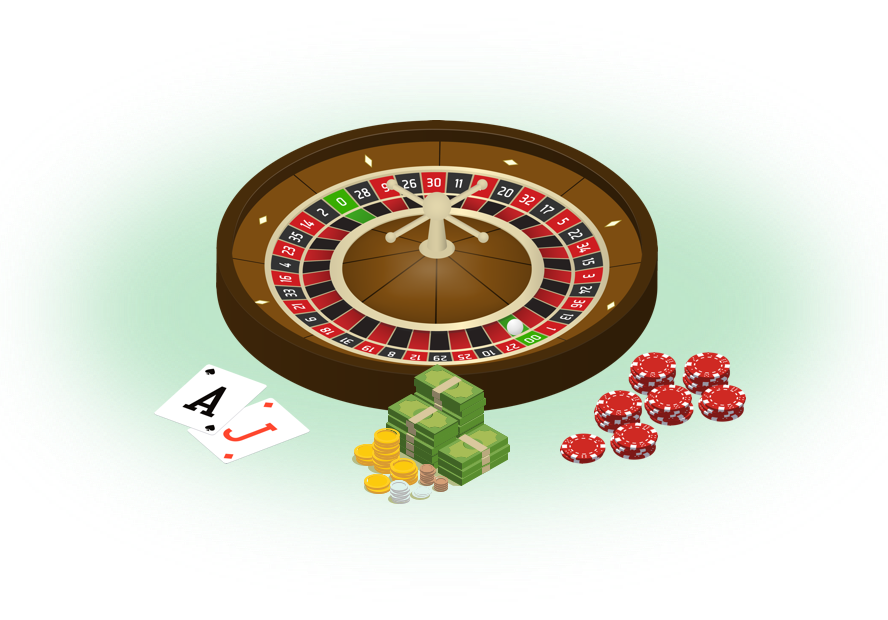 The better choice is clear: Americans should stick to legal gambling websites whenever possible. There are several advantages to working with these regulated, licensed operators rather than potentially shady offshore companies based overseas.
For one, there's the fact that the level of regulation seen at legal online gambling sites in the United States is unparalleled. You can rest assured knowing that the companies you play with are on the up-and-up, will pay you promptly when you win, and offer games that are fair and tested.
That doesn't mean that something can't go wrong. But if there is a problem at a legal betting site, you'll be able to turn to state regulators to make sure that if the company won't fix the problem, they'll make sure you are protected at all times. That's a guarantee you'll never get with an offshore site. If a foreign, unlicensed operator stops paying players or simply disappears, there's little you can do about it.
Legal gambling sites in the USA also feature the biggest, most trusted names in the industry. That means that by sticking with legal online gambling, you'll be playing with firms that have been in this business for a long time, often going back many decades.
Finally, while players are rarely, if ever, targeted for playing at illegal gambling sites, we know that this is a concern that often sits in the back of the minds of some bettors. By sticking with legal online gambling in the USA, you can have the peace of mind that comes with knowing you're engaging in a legal activity, with no grey areas or obscure laws to worry about. LegalBetting.com only lists legal USA betting sites, so you can be rest assured about that.
Legal Online Sports Betting in the USA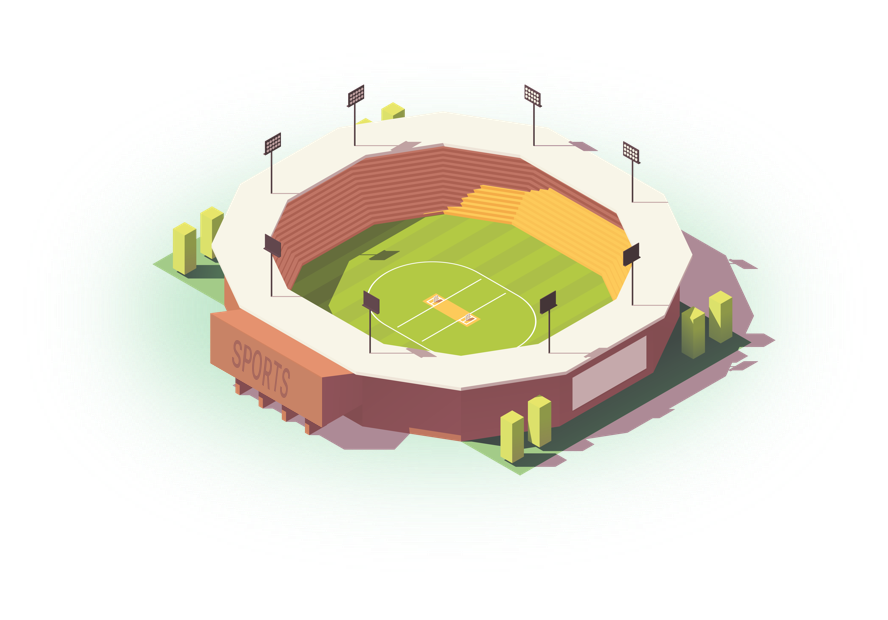 Legal online sports betting kicked off in the United States in 2018. That's when the Supreme Court overturned the Professional and Amateur Sports Protection Act (PASPA), removing restrictions that stopped new states from regulating sports betting.
Legal betting began in Delaware and New Jersey later that year, with online betting quickly coming on board after that. As of February 2023, 10 states offer some form of legal online sports betting, either throughout the entire state or at least in and around sportsbook locations.
At least three more states have passed laws that will likely see online sports betting launch later in 2023, including Illinois, Michigan, and Tennessee. In addition, dozens of other states have already considered bills that would make online sports betting legal.
Laws vary between states, though there are usually some similarities. Out-of-state residents can typically place bets, but must be within the borders of a state with legal online betting in order to do so. Take a look at our interactive map above for a better idea of how legal betting works in each state.
Legal Online Casinos in the USA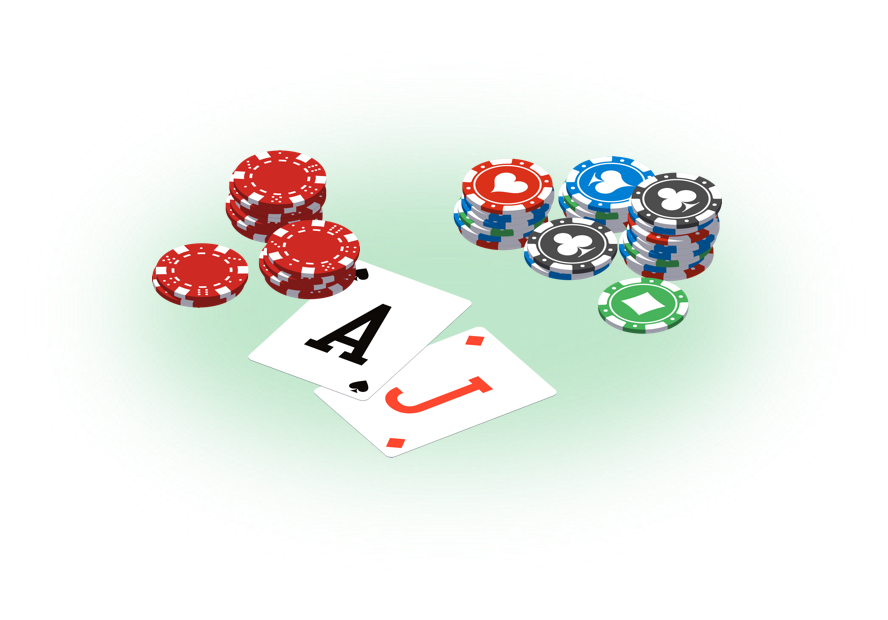 Legal online casinos are available in three states as of February 2023: New Jersey, Pennsylvania, and Delaware. In these states, legal gambling on slots machines, video poker, and table games like blackjack and roulette can be enjoyed anywhere in the state from your computer or mobile device.
While online casinos are a potentially lucrative revenue stream for US states where gambling is legal, legislators have been a bit less enthusiastic about legalizing this form of online gambling. Many reasons have been offered for this, from the fact that online casinos could compete with land-based resorts, to discomfort with the idea of allowing instant access to full casino gambling.
That said, more states are considering allowing legal online casinos in the future. Multiple states have recently passed legislation that will eventually allow for online casino play, but regulations governing such sites have yet to be determined in those jurisdictions. As always, you can find state-by-state details on our interactive map above.
Legal Online Poker in the USA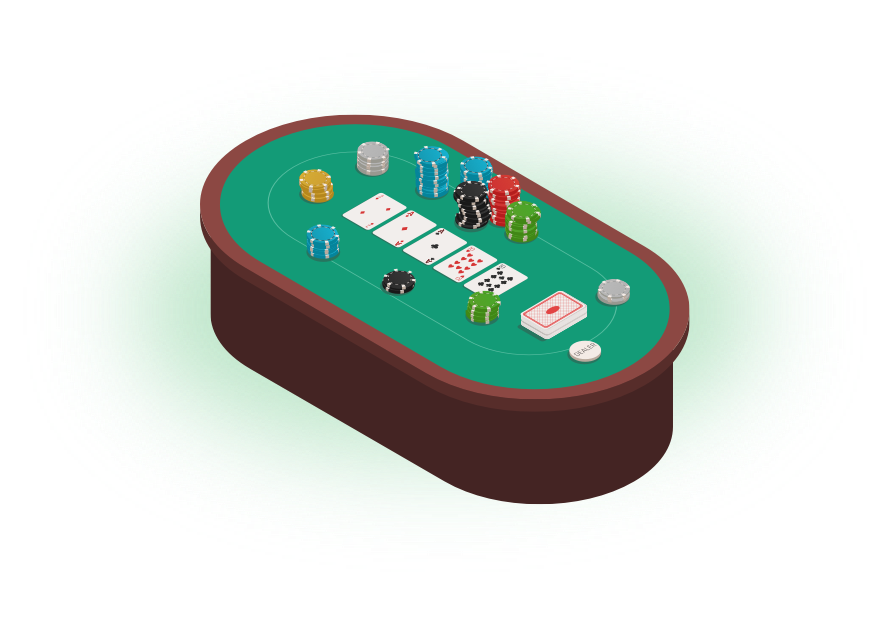 Online poker largely disappeared from the United States on April 15, 2011, when the Justice Department cracked down on PokerStars, Full Tilt Poker, and Absolute Poker. However, the reinterpretation of the Wire Act later that year changed the situation dramatically, and there are now several states where online poker is legal.
The longest standing legal online poker sites were established in Nevada, Delaware, and New Jersey. Today, these three states operate an interstate compact that allows players in each location to play against competitors throughout the network. In addition, Pennsylvania also offers legal online poker within its borders.
As of February 2023, there are several other states that have passed laws to legalize online poker, though sites have yet to launch. For details and updates on legal online poker in your state, refer to our interactive map earlier on this page.
Legal Online Lottery in the USA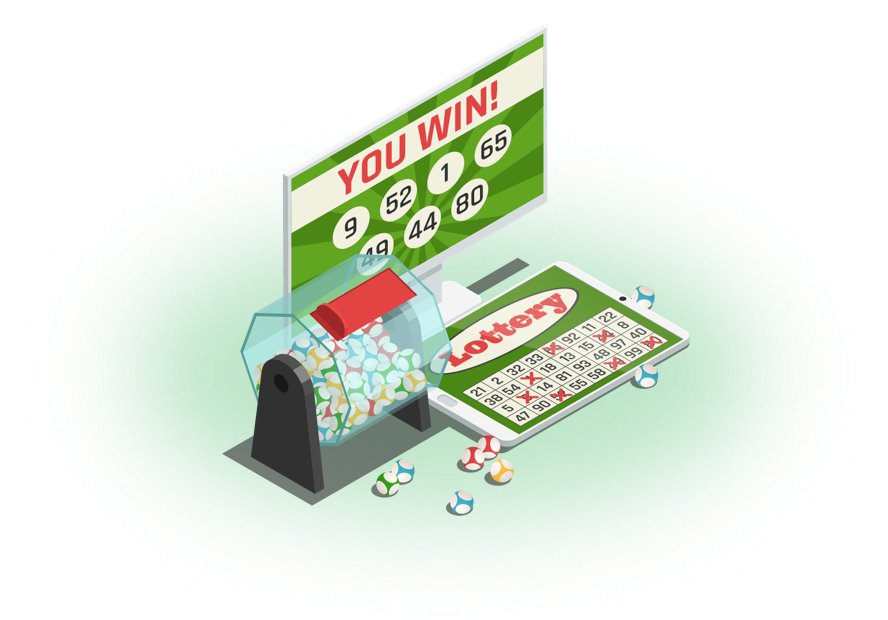 Online lottery sales also benefitted from the Department of Justice's 2011 Wire Act opinion. Since then, several states have legalized online lottery sales, with more considering the practice. As of February 2023, six states have fully legal online lottery sales, including Illinois, Michigan, Kentucky, Georgia, Pennsylvania, and New Hampshire, while some others allow individuals to set up lottery subscriptions online.
The fact that more states don't offer online lottery sales is somewhat surprising, as state lotteries are still the most common form of legal gambling in the United States. However, some legislators and lottery officials have worried that online sales would only cannibalize retail lottery revenues, rather than create any new profits for states.
Legal Daily Fantasy Sports in the USA
The daily fantasy sports industry may have the most complex legal betting framework in the United States. At one time, DFS sites operated without any consideration to gaming law, arguing that in most states, their contests would be considered games of skill.
That changed when states started to crack down on daily fantasy sites, most notably in New York. That led DFS operators to instead push for states to recognize their games as legal gambling options rather than trying to work around existing laws.
As of early 2023, more than 20 different states have expressly legalized and regulated daily fantasy sports. In those states, licensed operators are overseen by regulators and offer their games without any legal ambiguity.
Outside of those states, the situation remains murky. Those same licensed operators pretty much universally operate in the majority of states where regulations aren't on the books, as they believe there are no laws that make their offerings illegal.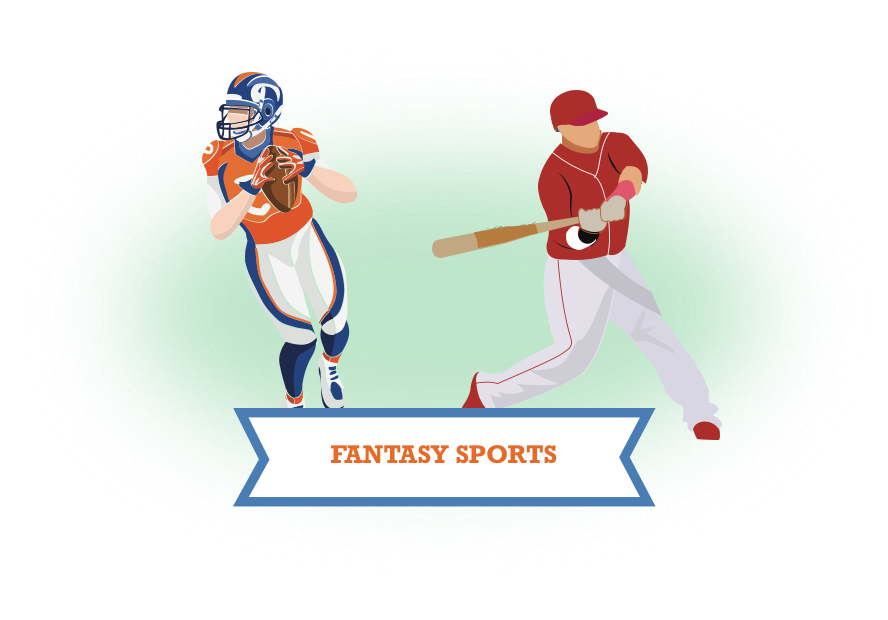 On the other hand, there are several states where reputable operators do not offer service. Those include Nevada, Washington, Arizona, and Hawaii, among a handful of others. Often, it's unclear whether or not DFS is legal betting in these states – but operators are uncomfortable enough with the laws or the state government's position on daily fantasy games to stay away from offering their games in those locations.
The Future for Legal Betting in the USA
The future of legal betting in the United States is largely positive, though enthusiasm varies depending on the type of gambling you're discussing.
For instance, sports betting bills have been introduced in the vast majority of states, with lawmakers seeing legal online sports betting as a great alternative to the illegal bookies that already operate in virtually every corner of the country already. On the other hand, progress on online poker and online casinos has been much slower. Even in those areas, however, the last two years have been a time of tremendous momentum, with new states adding these options to their legal betting menus.
One of the biggest issues hanging over the online gambling industry is the legal maneuvering over the Wire Act. In late 2018, the Department of Justice issued a new opinion reversing the 2011 interpretation, saying that the statute applied to all forms of online gambling.
That led to a lawsuit led by the New Hampshire Lottery Commission against the Department of Justice. In June 2019, a District Court judge found in New Hampshire's favor. However, that ruling is currently being appealed by the federal government. The outcome of this case will help determine what offerings states can set up for players, and exactly how those options can be structured under the law. At LegalBetting.com, we'll make sure to keep you updated on any new updates on gambling legislation. Just check out our news section.