FanDuel Signs First-Ever NFL Official Sports Betting Partnership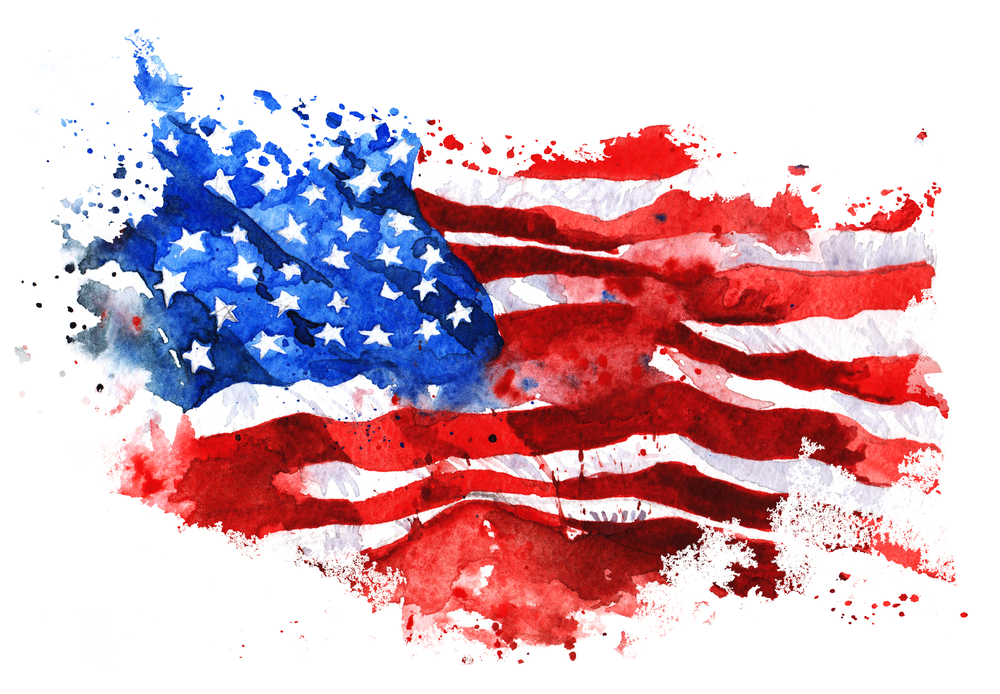 Sports betting has grown rapidly across the US since PASPA was repealed two years ago, and now FanDuel has epitomized this by penning a partnership with the Denver Broncos of the NFL.
The New York-based sports betting and daily fantasy sports (DFS) operator's deal with the Coloradan side is the football league's first-ever official sports betting partnership.
In addition to sports betting, FanDuel will also be the Broncos' official DFS partner.
This deal coincides with the launch of Colorado's regulated sports betting market, which went live on May 1st after residents voted narrowly in its favor last year.
Quick to pounce
Signaling the change in the US sports betting landscape, the NFL officially allowed its franchises to sell sports betting sponsorships at the end of the most recent campaign.
Broncos CCO Mac Freeman spoke about being the first team to take advantage, with his words as follows on the NFL website.
"FanDuel has built a strong reputation as a premier gaming destination for sports fans. The ways they smartly reach people through engaging and entertaining content is in line with the Broncos' innovative thinking when connecting with our fans.
"With FanDuel's successful launch into Colorado earlier in May, we believe Broncos fans will enjoy FanDuel's trusted mobile sports betting and daily fantasy platforms."
The terms of the deal have not been disclosed.
Increased exposure
FanDuel, which is recognized as one of the US' biggest iGaming brands, will now receive access to the Broncos' marks and logos. They can therefore use these to use across their sports betting and daily fantasy sports services throughout the Centennial State.
The sportsbook will also be able to display its logo on signage at the team's Empower Field at Mile High Stadium.
FanDuel customers will benefit from "once-in-a-lifetime experiences", while the operator will enjoy advertising on the team's radio, television and digital channels.
Mike Raffensperger, who is FanDuel's Chief Marketing Officer, had the following to say about the new partnership.
"Colorado is home to a passionate sports fan base and independent spirit, and, together with the Broncos, we're going to take the fan experience in Colorado to the next level.
"With the NFL season just around the corner, partnering with an innovative organization like the Denver Broncos allows us to offer engaging fan experiences both inside and outside the stadium and access to unique betting promotions and content."
Sportsbooks diversifying their offerings for US customers
FanDuel is capitalizing on its position as one of the country's major sportsbooks by providing a more interactive experience for fans in other sports. In March, it reached a streaming deal with the National Hockey League (NHL). Through this, it will stream games from this league on its platform.
Competitor DraftKings has also been moving towards a more engaging experience. A couple of months ago, it secured rights to stream Bundesliga soccer matches via its own channels.
Will this signal a swift rise in NFL sports betting partnerships?
Sports betting partnerships are becoming more commonplace throughout US sports. At the beginning of this year, for example, DraftKings signed a mega sports betting sponsorship deal in New York. This involved becoming the exclusive sports betting partner of the world-famous Madison Square Garden, as well as being this for both the New York Knicks and Rangers.
As far as the NFL is concerned, there's every chance that more sides will follow the Broncos' path. Nevada, the original home of gambling in the US, now has its own team competing in this league – with the Raiders leaving their long-time home in Oakland for Las Vegas ahead of the 2020 season. As more states liberate their sports betting markets, other teams might look to the Broncos for inspiration.